Testimonials from TennisNorthEast and Tennis League Network players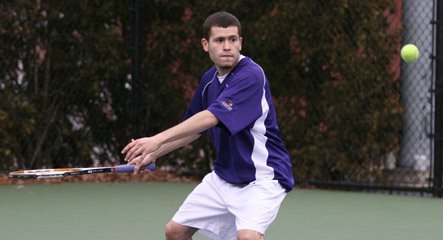 Member Since 09/11/15
Great opportunity to play competitive matches with great people. Definitely worth a go!
N. Marrero
Member Since 04/06/15
Nice to have so many players that I haven't played before . To give me some new competition.
C. King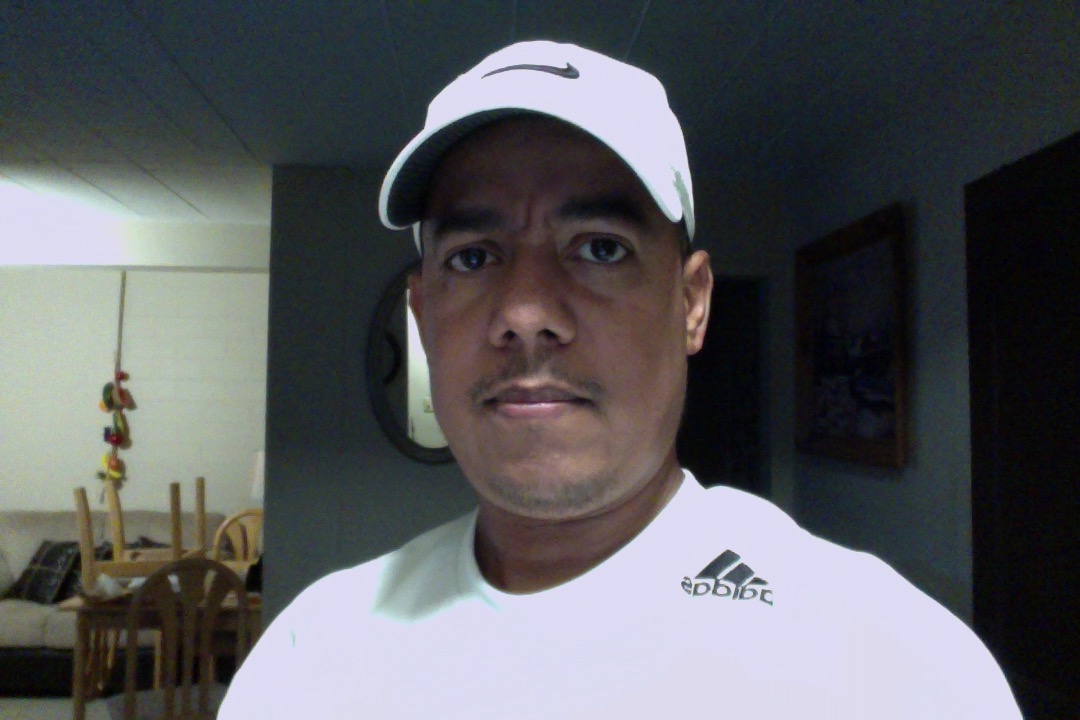 Member Since 12/19/14
This is a good place to meet different players and enjoy the game we love!
R. Guzman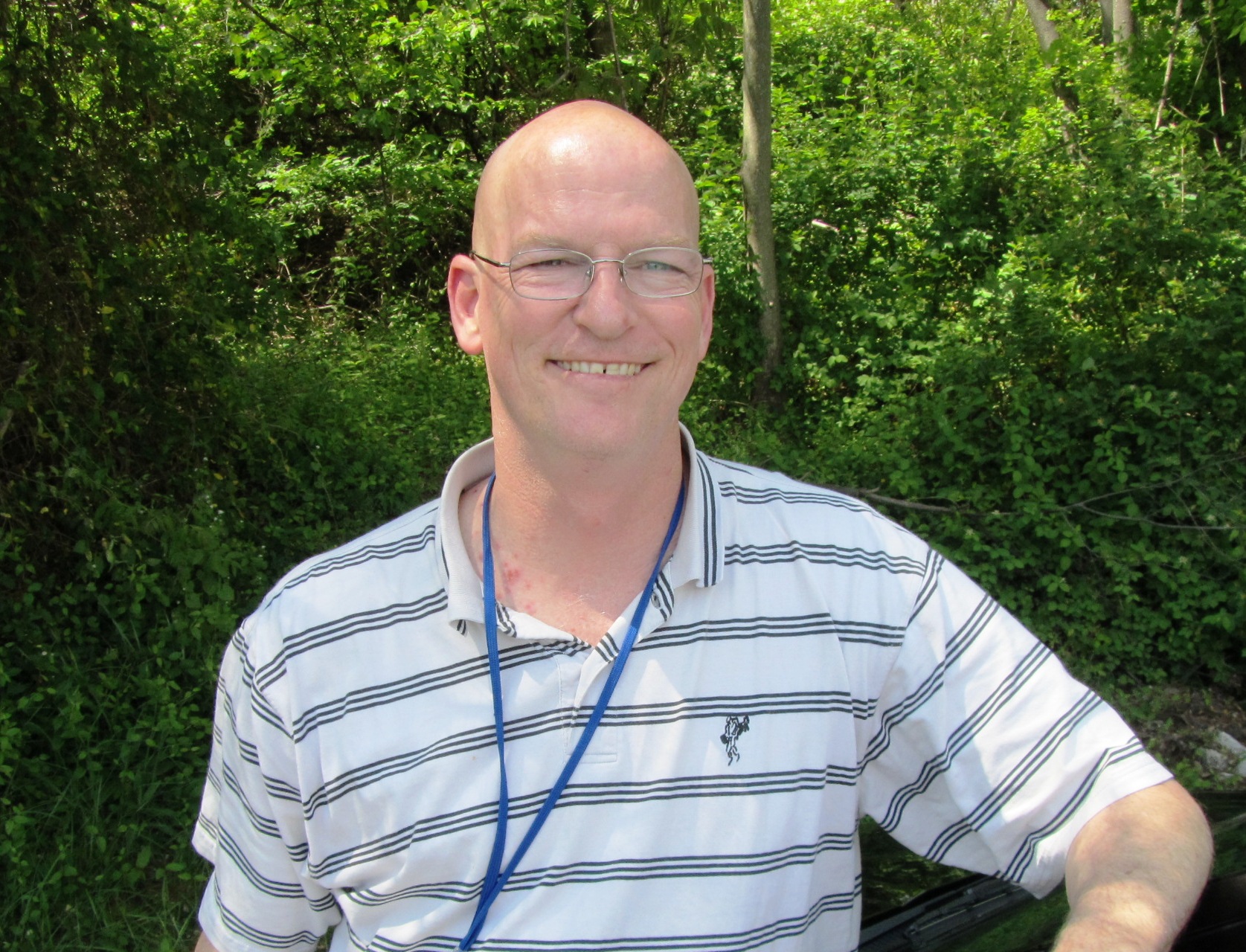 Member Since 07/27/14
After arriving in Boston, I immediately signed up and had a tennis partner available. I played a second match with another member a few days later.
J. Barbour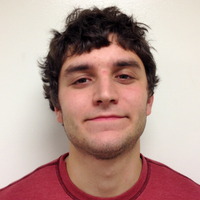 Member Since 07/01/13
Great way to meet good people and hit with competitive tennis players!
S. Levenson
Member Since 05/23/13
This is a great way to connect with people who play tennis in the DC area!
P. Navare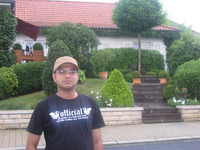 Member Since 08/18/12
Really cool. Very easy to find tennis partners.
V. Balakrishnan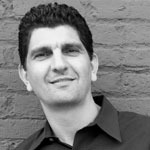 Member Since 06/07/12
A great way to make new friends, get to see different parts of Boston and improve your tennis.
S. Hahn-Griffiths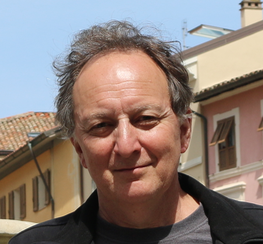 Member Since 06/13/09
It's great to be able to get a game with so many nice folks at the same level.
B. Lattanzi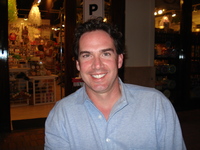 Member Since 10/28/08
Tennis Northeast expands your player portfolio with vetted opponents - which turn into friends.
D. Fortunato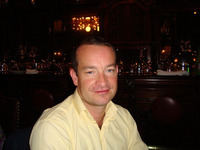 Member Since 06/20/08
I initially joined TennisNortheast simply to loose some weight & get some exercise. I've now had many exciting matches and have improved.
R. Parker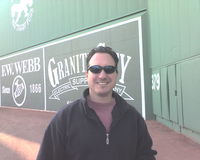 Member Since 12/28/06
If you want to play when you want to play this is the best way. Nice people who want to play.
M. Lewis