Testimonials from TennisNorthEast and Tennis League Network players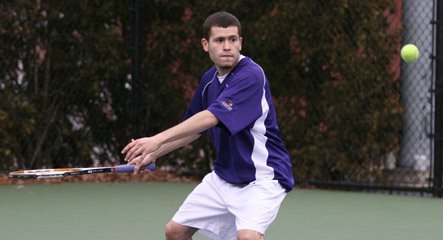 Member Since 09/11/15
Great opportunity to play competitive matches with great people. Definitely worth a go!
N. Marrero
Member Since 04/06/15
Nice to have so many players that I haven't played before . To give me some new competition.
C. King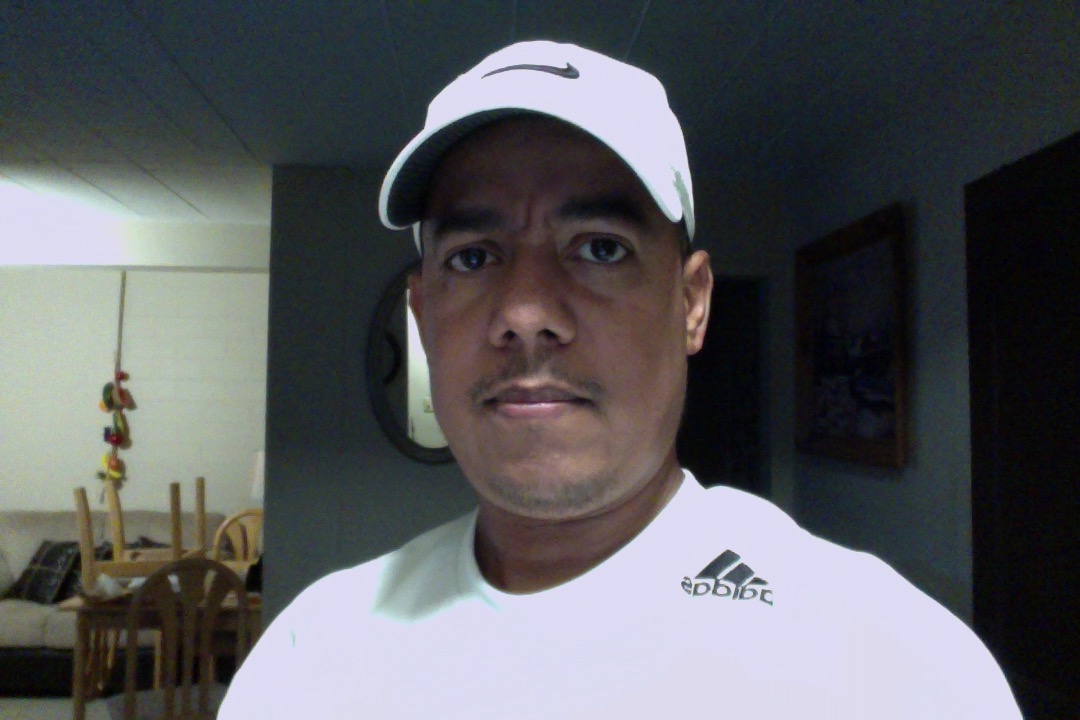 Member Since 12/19/14
This is a good place to meet different players and enjoy the game we love!
R. Guzman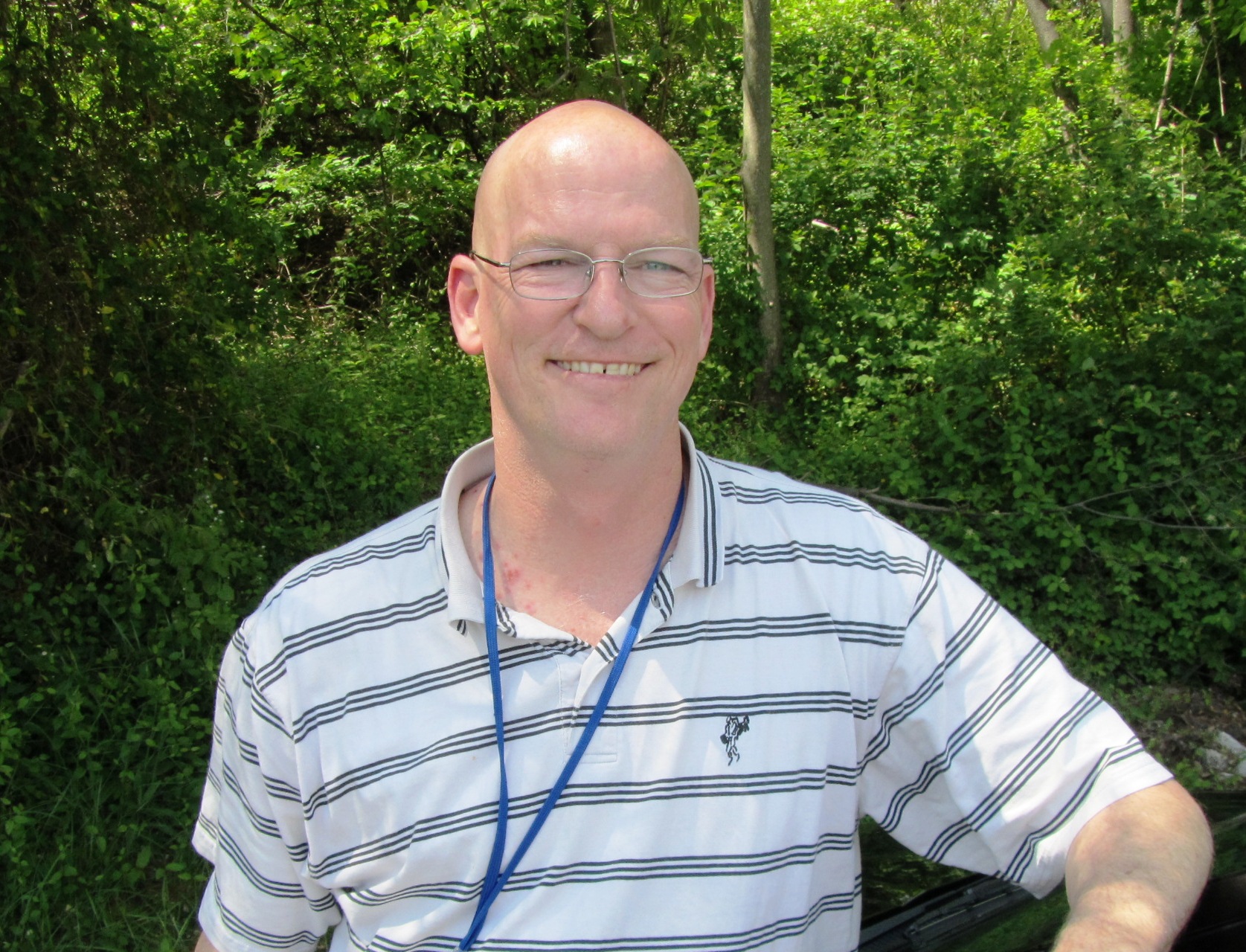 Member Since 07/27/14
After arriving in Boston, I immediately signed up and had a tennis partner available. I played a second match with another member a few days later.
J. Barbour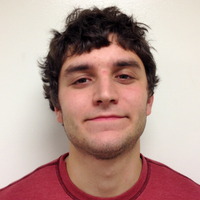 Member Since 07/01/13
Great way to meet good people and hit with competitive tennis players!
S. Levenson
Member Since 05/23/13
This is a great way to connect with people who play tennis in the DC area!
P. Navare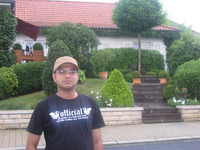 Member Since 08/18/12
Really cool. Very easy to find tennis partners.
V. Balakrishnan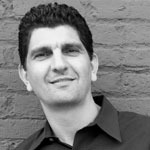 Member Since 06/07/12
A great way to make new friends, get to see different parts of Boston and improve your tennis.
S. Hahn-Griffiths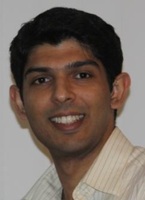 Member Since 06/14/11
It a wonderful place to meet some new and great players. Loved every moment of every match.
A. Ghosh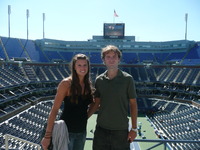 Member Since 05/22/11
The TNE site is very organized and the detailed information on the tennis courts in the area makes it easy to hook up with someone to play.
M. Jackson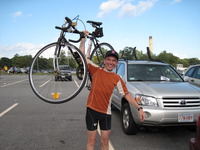 Member Since 08/22/10
This is a great program. Players are matched well and great way to find people to play with.
N. Keedy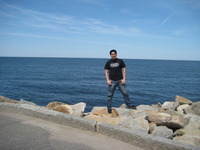 Member Since 07/17/10
I have had a great time since I joined TennisNorthEast 2010 summer. You get to meet a lot of good people and improve your tennis game.
P. Raturi
Member Since 04/08/10
Win or lose, it is so nice to meet so many great people who enjoy the game as much as I do.
C. Nepple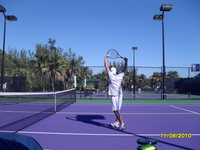 Member Since 03/25/10
This is the most fun I've had competing as an adult. Go to war on the court and make great friends off it. Thanks TNE!
J. Greenberg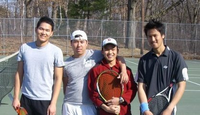 Member Since 02/08/10
Championship Match: It was a great match, wicked close beginning to end...
T. Vann
Member Since 01/18/10
Having a great time meeting great players in the league!
N. Jain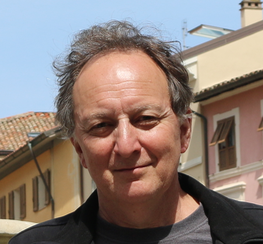 Member Since 06/13/09
It's great to be able to get a game with so many nice folks at the same level.
B. Lattanzi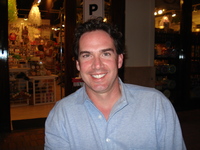 Member Since 10/28/08
Tennis Northeast expands your player portfolio with vetted opponents - which turn into friends.
D. Fortunato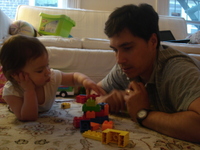 Member Since 08/13/08
I had the most fun ever playing today. Its great to meet so meet so many players who love the game as much as I do!
R. Del Vecchio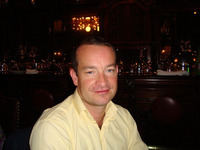 Member Since 06/20/08
I initially joined TennisNortheast simply to loose some weight & get some exercise. I've now had many exciting matches and have improved.
R. Parker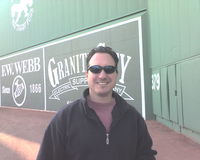 Member Since 12/28/06
If you want to play when you want to play this is the best way. Nice people who want to play.
M. Lewis

Member Since 10/20/06
I love Tennis NorthEast!
M. Yeager
Member Since 10/01/05
TennisNortheast has been a great way for me to keep in shape and play competitive tennis.
S. Chagnon